HiveFive is Smart Co-working:
Choose the type of space you need: from a work table in an open and collaborative environment, to a closed office.
Grow your project in common spaces that encourage the exchange of experiences and the creation of community.
It has multipurpose rooms for meetings, rooms for video conferences and a space for events and presentations.
Enjoy the multi-space on the sixth floor with a "healthy" and local product from Bio Bio, Santa Glòria and Cafè Maurice.
Domicile your society.
HiveFive is training:
It grows in specialized workshops for entrepreneurs and entrepreneurs.
Share skills with the rest of "Winters" and take advantage of the knowledge network that we will build together.
Participate in monthly meetings where experiences, opinions and advice will be shared, in order to help each other.
HiveFive is accompaniment:
Rely on the business experience that the Bomosa Universe puts at your disposal to accompany you in the growth of your project.
Find mentoring and funding at the Members Club; an exclusive group of investors, founders and CEOs of companies in the Principality of Andorra and elsewhere that will be part of the HiveFive ecosystem.
Have priority access to the calendar of events, training and bootcamps in the Principality of Andorra by Hive Five Academy
HiveFive is solidarity:
Contribute to building a better country and world through values and HiveFive by Bomosa commitments. All the business profits generated by HiveFive will be used for solidarity and philanthropic actions in the Principality of Andorra through the BOMOSA Fundació programs.
HiveFive is sustainable:
It works in a sustainable and environmentally friendly space. We are committed to the circular economy and the protection of the planet.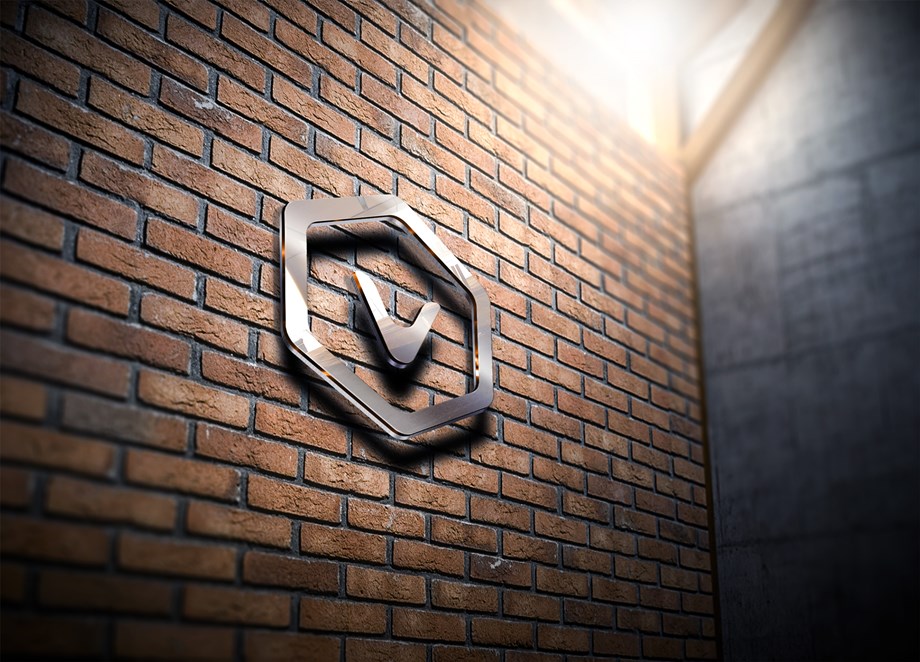 Get in touch with us
Contact details
Hive Five Andorra
Av. Doctor Mitjavila 5 AD500 - Andorra la Vella Principat d'Andorra